VIEW PROCESS
VIEW
PROCESS
celebrates a decade of 'creative existence, in this extremely competitive industry partnering with and providing creative advisory services to the leading event and hospitality management enterprises pan India. In the process it has built a digital repository of over 4000 unique creative designs that hold global appeal.

has a dedicated team of creative artists, graphic designers and rendering specialists that helps in bringing to life abstract images visualized by our partners and clients.
Steps You Follow: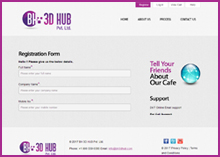 Step 1
Please register (Click Here) yourself with

before you go for any purchase of our products... Registration with our team will help our team serve you better in the future. Our sales and marketing team will keep you posted with the latest schemes we would be coming up with in the future.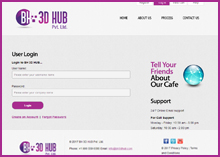 Step 2
Once you get yourself registered you can then login to your account Click Here...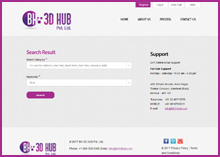 Step 3
Go to search page (Click Here) to select the product category and the keywords which you want to go with... for eg.: Reception set - floral, Wedding set - Indian....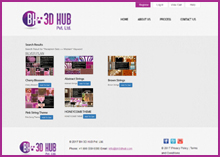 Step 4
Select the product you want and add it to your cart. You can select one product or multiple products at a time as per your requirement...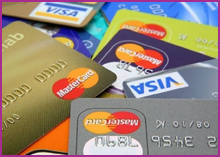 Step 5
Once you have done your selection of product / products then you can click the cart link and make the payment according to the product selected... You can make the payment online through your Credit cards / Debit cards etc.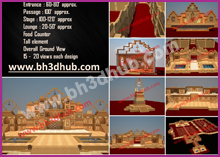 Step 6
Finally when you click download button to get the selected theme, you will be diverted to the next page from wherein you can download the file...