Need & Imperatives
The wedding industry in India is one of the fastest growing, but remains largely un-organized. Planning for wedding requires frustrating co-ordination with a host of vendors for different activities involved. At the end of this massive energy sapping exercise, and after spending quite a fortune, one is still left with a feeling of "could have done more"
The estimated population of India in 2015 is 1.3 billion. More than 40% of this population spend around one fifth of their life earnings planning for a 'dream wedding'. The industry, as of 2015, was estimated to be over INR 100,000 crores, growing at an astounding rate of 25-30% annually. The costs vary from a typical wedding costing around $7000 to 'royal' wedding priced at over $7, 00,000. Interestingly over 50% of the Indian population is expected to be in the age group of 25-30 years by 2020 implying that the best is yet to unfurl for this Industry. The biggest challenge facing the industry is the lack of creative partners for bringing out contemporary designs mirroring the aspirations and dreams of the burgeoning Indian middle class as well as the global population looking for a judicious fusion of 'desi' royalties and contemporary aesthetics.

Challenges
Is dearth of Creative Designs affecting your business???
Require Unique, Innovative & Globally Appealing Creative Designs???
The two questions above sum up the state of the Indian wedding industry. The primary challenge of enterprises, within the wedding industry, is to keep abreast of the changing perceptions of the youth and come up with appropriate themes that are in symphony with their tastes and aspirations. Wedding management enterprises lose out on potential clients partly owing to their affliction for time tested traditional static designs, and mainly because of the lack of dynamic creative design specialists.

Positioning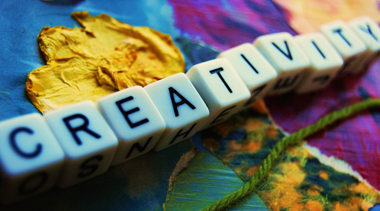 is uniquely positioned to fill the 'creative vacuum' in the Indian wedding industry as well as to address the 'global needs' for exotic themed 'royal' Indian weddings.

is a innovative entity that focuses on eliminating the creative burden, of business enterprises and/or clients, including the associated cost and time involved in the event management lifecycle, by providing a royalty based digital repository of unique and contemporary designs, 3D models for wedding and other marquee events.

pioneering designs have helped it carve a niche in the 'creative design' space in the Indian wedding and event management industry.
Our partners, clients can buy "off-the-shelf" designs, customize an existing design or get an exclusive designs rendered at a fraction of the cost and efforts required for building and maintaining in-house development teams. Our potential partners and clients can also avail of comprehensive pre/post-event planning & management as well as customized production facilities through our exclusive tie-ups with some of the pioneers in this industry.
In another pioneering global initiative

would be soon providing Augmented Reality and Virtual Reality based services to provide real-life visualizations of our marquee designs.

About Us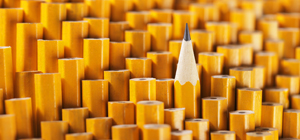 Unveiling India's First Professional, Creative Management Enterprise....
"Matches are made in heaven", However weddings are solemnized on earth!!!. A visually appealing ambience leaves an indelible mark on the eyes of the beholder. However, till the not so distant past, events in general and weddings in particular confirmed to a time tested monotonous pattern.

was born out an intense desire to break the traditional shackles and provide a professional platform with focus on sculpting contemporary creative designs, which hold appeal to a global audience.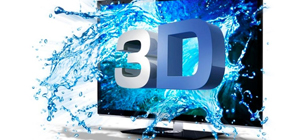 Three Dimensional (3D) Rendering of Sets – Largest global collection of over 4000 creative designs.

celebrates a decade of 'creative existence, in this extremely competitive industry partnering with and providing creative advisory services to the leading event and hospitality management enterprises pan India. In the process it has built a digital repository of over 4000 unique creative designs that hold global appeal.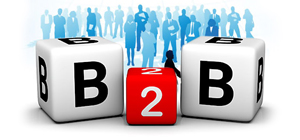 B2B Advisory Services and Creative Design Support – Royalty based Creative Design Repository.

has a dedicated team of creative artists, graphic designers and rendering specialists that helps in bringing to life abstract images visualized by our partners and clients.
Value Proposition
A specialized professionally managed, technology intensive, creative agency with a decade of 'innovative' exposure the event management industry
Well researched, unique, customized solutions tailored to meet individual/corporate expectations and budgets
A unique contemporary global portfolio of over 4000 unique creative design
An unmatched collection of copyrighted themes that cater to a wide-ranging set of events, created by an exclusive in-house design team
Royalty based comprehensive B2B service portfolio
Customized B2C services